Francis Joseph (Frank) O'Meara one of Ireland's most famous International Impressionist artists, was born in his family home, 37 Dublin Street, Carlow on the 30th March 1853.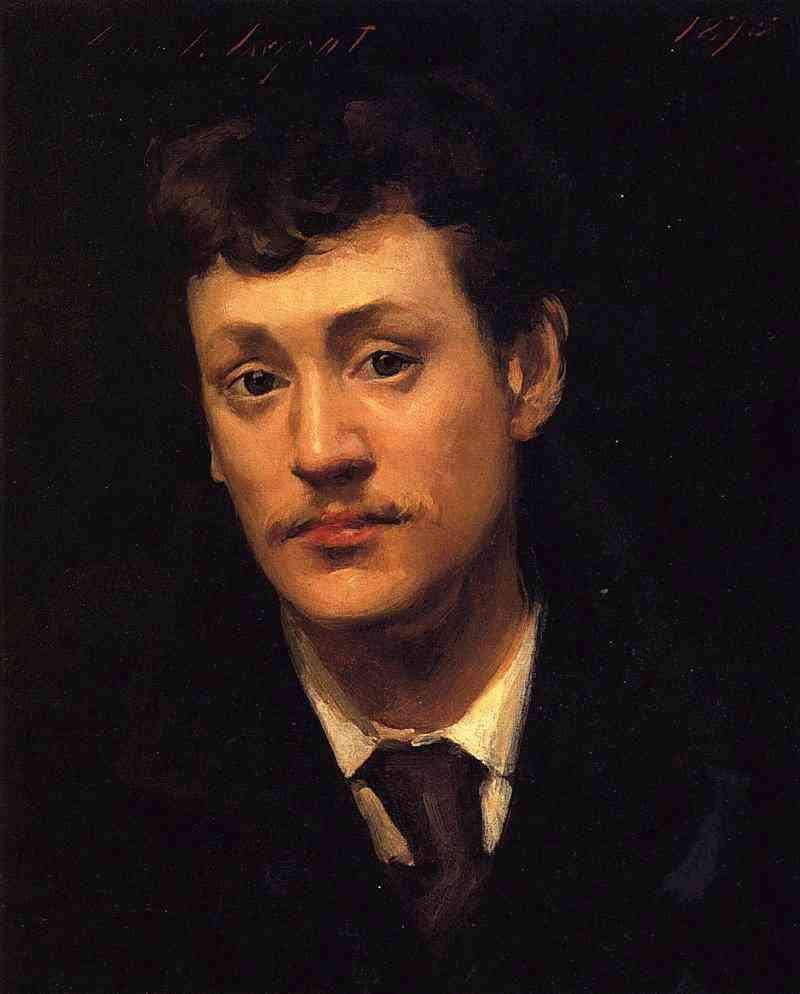 He is thought to have been educated at Knockbeg College, a Diocesan College close to Carlow town. He completed his education in Dublin where he resided at different addresses in Harcourt Street and Lower Leeson Street Dublin.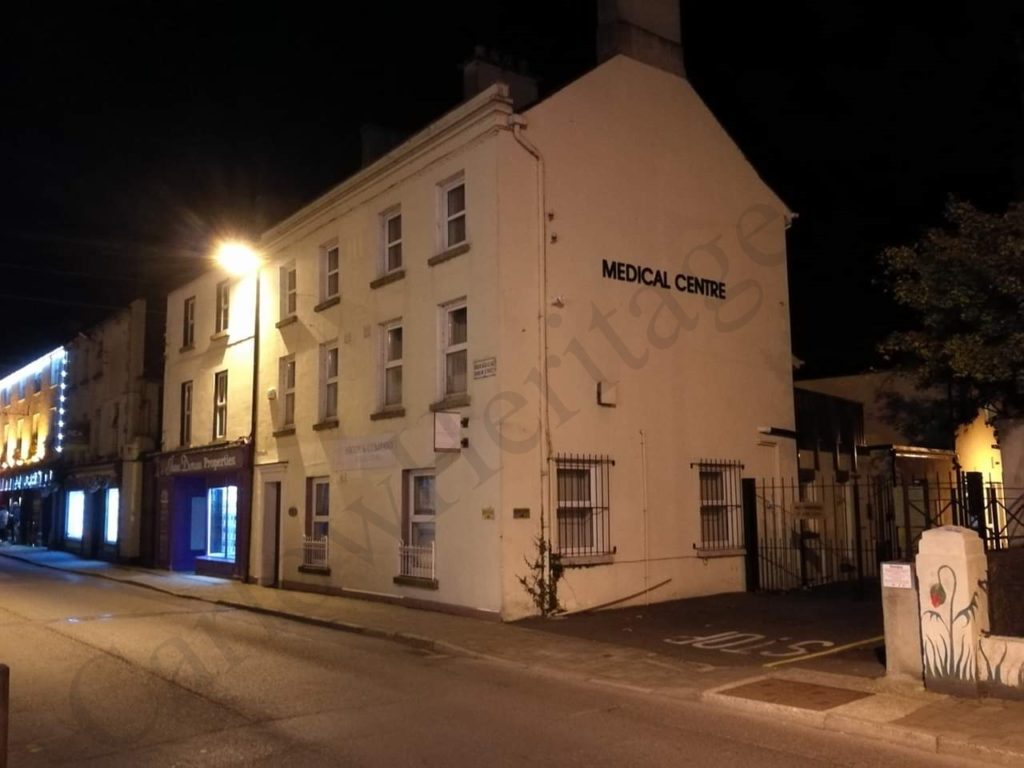 Instead of following in his father's footsteps with a career in medicine, Frank O'Meara decided to develop his interest and talent in art. Little is known about his initial art training, although surviving sketchbooks show a number of Carlow landscapes and Welsh scenes. It is not known whether he studied art in Dublin. He may have studied at the Metropolitan School of Art which later became known as the College of Art and Design. In the early 1870s he moved to Paris where he studied art at the Atelier of Carolus Duran, Paris. He was one of approximately twenty-five young students who studied there at that time. One of his fellow students was American artist, John Singer Sargent (1856-1941). Frank O'Meara preferred 'Plein Air' (outdoor) painting and he is renowned for his sensitive, lyrical landscapes. He was one of the greatest painters of the Grez-sur-Loing artist colony near Fontainebleau where John Lavery also painted. Six of Frank O'Meara's painting are located in the Hugh Lane Art Gallery, Dublin.
Frank O'Meara painted comparatively few works before returning to Ireland in 1888 due to malaria which he had for approximately seven years. His surviving works contain a sense of melancholy enhanced by his intense feelings for light and colour. To this day, O'Meara remains one of Ireland's most valued and sought-after artists by collectors.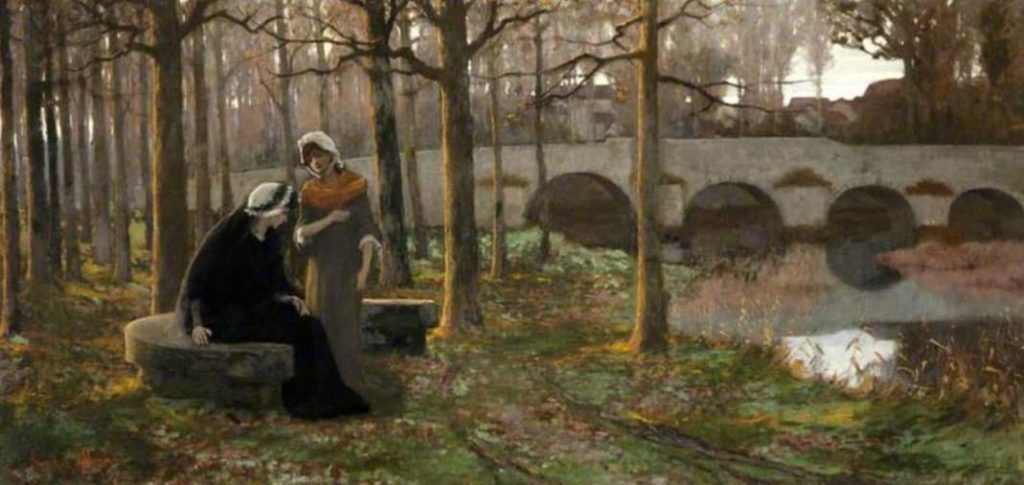 Frank O'Meara died at the family home at the age of 35 in the presence of his father. He was interred in the family grave in St. Mary's Church graveyard, Bennekerry, Carlow.
O'Meara Family grave – CarlowHeritage.ie

O'Meara family headstone – CarlowHeritage.ie
St. Mary's Church, Bennekerry Carlow – CarlowHeritage.ie